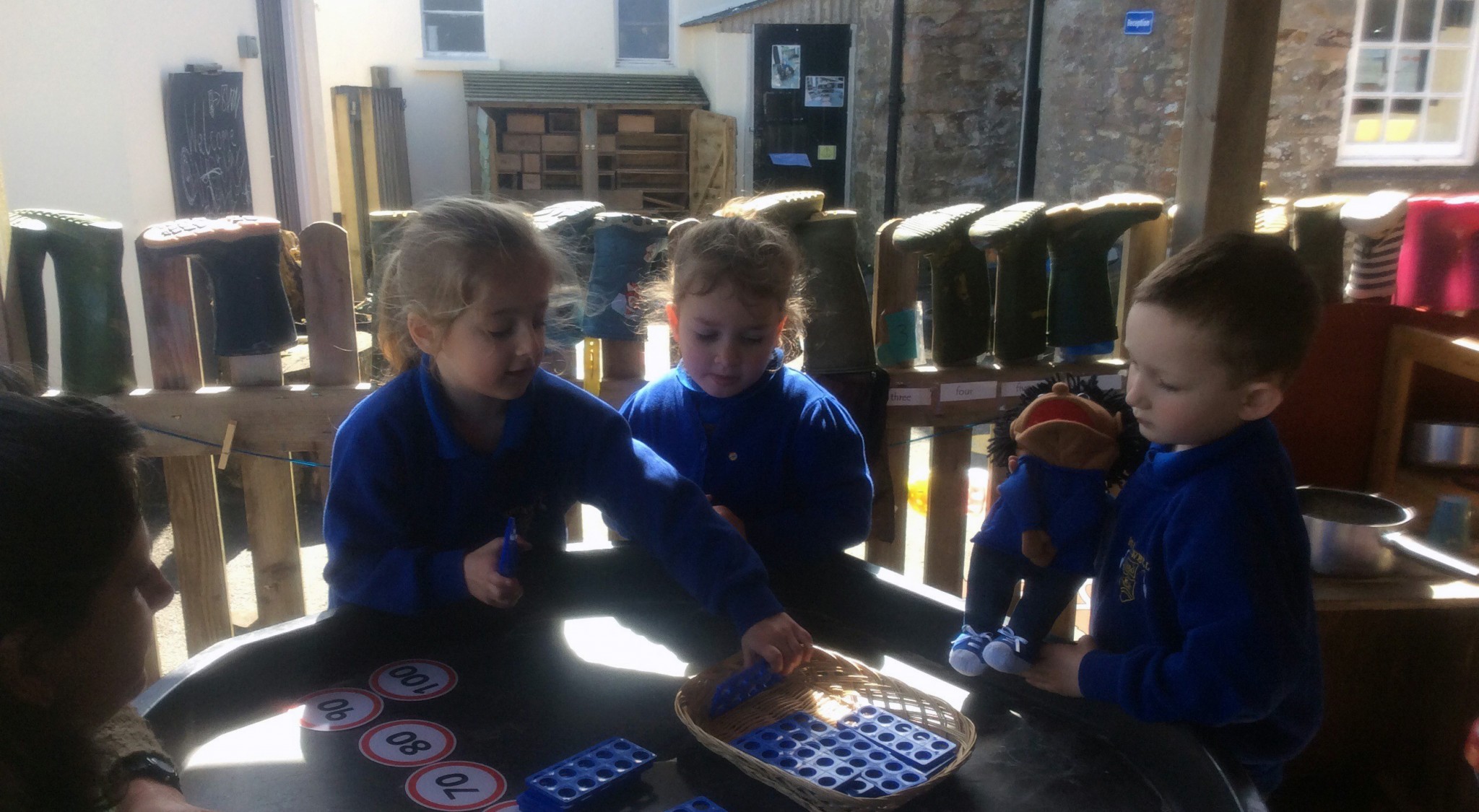 Hello and welcome to Class 1
We worked together to tell you about our class:
We have lots of good topics and exciting things to learn.
We learn how to play lots of new games which make learning fun.
We have lots of nice teachers and a brilliant cook.
The children are really friendly.
We work together and help each other.
We like going outside.
We go on lots of trips to find out more about things.
From Class 1