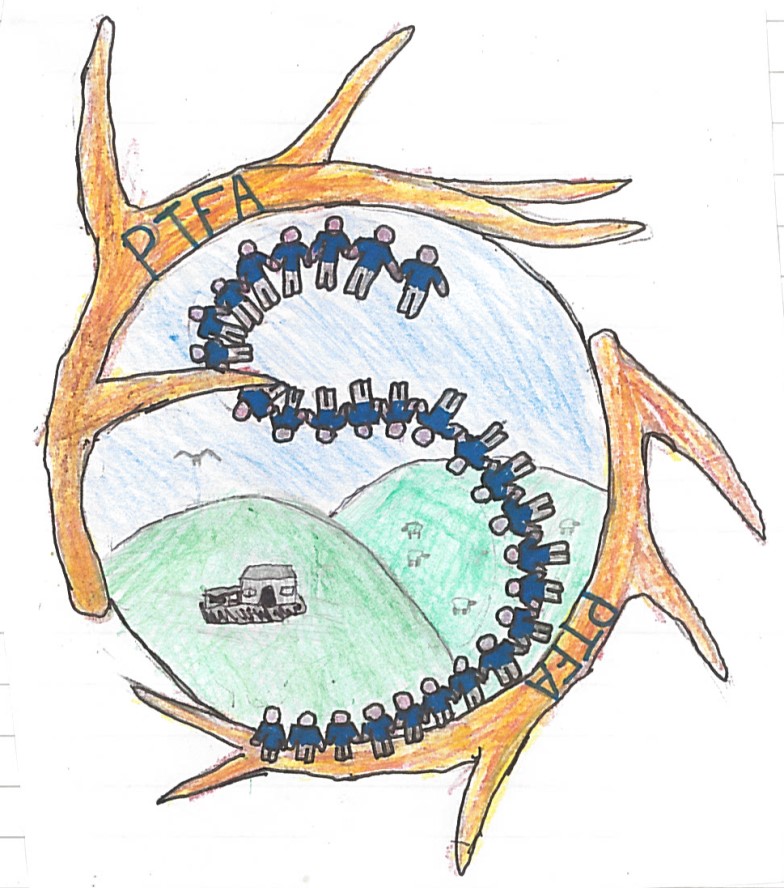 Hello and welcome to the PTFA page of our school website.
Shirwell School Parent Teacher Friends Association (PTFA) is a group of enthusiastic individuals who help organise and promote events to enhance the social and educational experience of students. The main aim of a PTFA event is to have fun while generating funds for vital educational equipment and services.
In the last eighteen months the PTFA have run a number of well supported events. Some of our favourite events were the Christmas Bingo, Ferret Racing, Summer Fair and Easter Egg Hunt.  The PTFA run an annual Disco as well as a termly film and supper club that always proves popular with the children. The PTFA aims to hold an event each term as well as provide cakes and light refreshments for any major school events such as sports day or Christmas play.
In recent years the PTFA have played a key role in the fundraising and development of the new school playing field. This project was completed in September 2016 and since then the PTFA have shifted their focus onto improving the schools IT equipment. All eight of the children's computers in the library and study rooms have now been updated and additional equipment has been purchased to help the children understand basic programing skills.
Shirwell School PTFA is very proud to fund the annual trip to the Christmas pantomime at Queens Theatre in Barnstaple for all the children, and the year 6 leaver's party. These much loved events provide the children with lasting memories of their time at Shirwell school and support our core goals as an organisation.
Shirwell School is a small school that relies heavily on the support of families, teachers and friends. PTFA meetings are always informal, outside in the playground or over a cuppa in Mr Allen's office.  At PTFA meetings you can have your say, input ideas and most importantly discuss how funds are spent.
Come and join us – it's fun!
The Shirwell School PTFA