At Shirw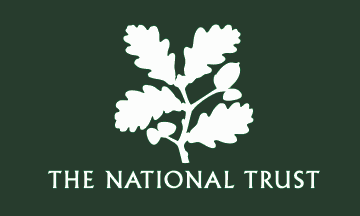 ell we believe the learning opportunities of the local environment are endless and forever changing.  We also consider that the highest quality learning cannot be confined to the classroom. We enrol all pupils on the National Trust Guardianship program.
Children visit their local National Trust property Arlington Court regularly throughout the year and take part in such projects as:
Building bird nesting boxes and monitoring the birds that use them.  Using and enhancing data handling skills while providing the trust with valuable information.
Exploring the historic Chichester house and finding out about the history of the local community.
Exploring historical farming and woodland techniques such as rope making or making Tudor bread plates and using them to eat a local stew cooked outdoors over a fire.
The school will visit the trust several times a year as part of the program.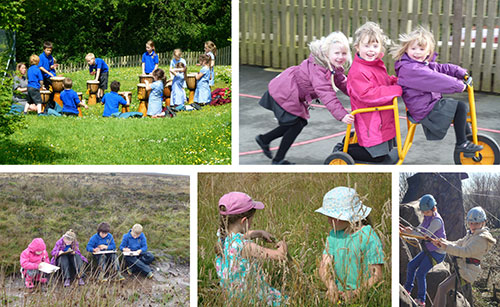 We are a gold medal winner of the Woodland Trust Green Tree Schools Award due to our commitment to environmental education.
We also take full advantage of our locality by regular visits to our coastline to discover about local geography and biology. We use outdoor activities to promote team building and build confidence.  Our ethos is underlined by our annual activities.  Class 2's yearly weeklong residential promotes teamwork and collaboration; while Class 1's annual "sleepover" promotes independence and emotional well-being.
In 2013 we started an exciting new project.  The Moorland Classroom is a project whose aim is to provide unforgettable learning experiences for children, using the unique moorland environment of Exmoor National Park.
Children are also involved in Oceanfest and Bikeathon as well as a range of other sports festivals, which provide us with opportunities to compete with and against other schools.