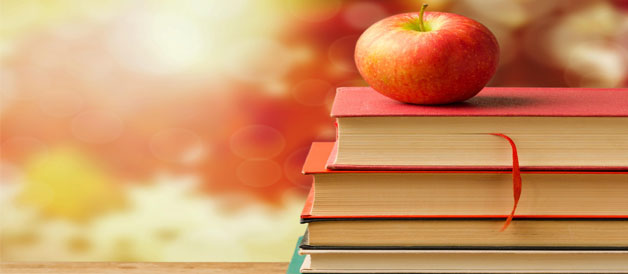 The whole school will be visiting Barnstaple for the day on Tuesday 19th March. The children will be travelling from the school by Taw and Torridge coach and we are asking for a £3 voluntary contribution to cover this cost. Children should wear school uniform, comfortable school shoes and be prepared for wet weather. They will also need to be responsible for carrying their own lunch, so should have a suitable bag to do this.
The children are visiting the library in the morning, where they will have an introduction to the library and have a session with FabLab. Children will need a library card, which they should bring with them on the day, when they will be kept safely by a member of staff.  If your child has not got a library card, please speak to Jackie in the Office as soon as possible, who will be able to give you a form which should be completed and returned by Tuesday 12th March – this will allow Mrs Jones time to get the library cards before the visit.
The children will have their lunch at the Library and Barnstaple Town Council is arranging a tour of Barnstaple and the Guildhall for the afternoon. Children will return to school in time for a normal pick up.