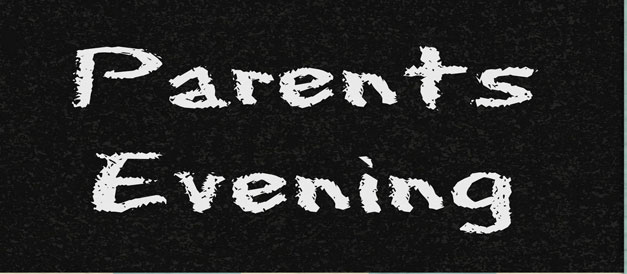 We will be issuing your child's school report shortly, which will give you a thorough idea of the progress that your child has made this year. Many parents will find this feedback enough but if you would like to discuss any part of your child's report we will run a parents evening between 3:50pm and 6:30pm on Tuesday 11th July.
Each child will be allocated a 10 minute slot. If you are unable to attend or would like a longer meeting then please discuss this with your class teacher and they will be happy to make alternative arrangements.
Mrs Eames will see Class 2 parents, and Mrs Jones will see Class 1 parents.  It will also be possible to see Mr Allen separately from the class teacher if you feel that this is necessary.