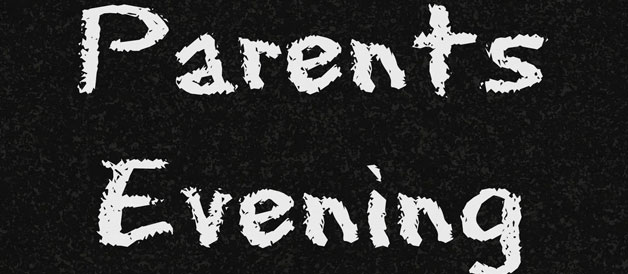 We are running a parents' evening on Tuesday 15th October, with 10 minute slots between 3.50pm and 6.20pm.
If you are unable to attend, or would like a longer meeting, then please discuss this with your class teacher and they will be happy to make alternative arrangements.
Mrs Eames will see Class 2 parents and Mrs Jones will see Class 1 parents.  It will also be possible to see Mr Allen separately from the class teacher.