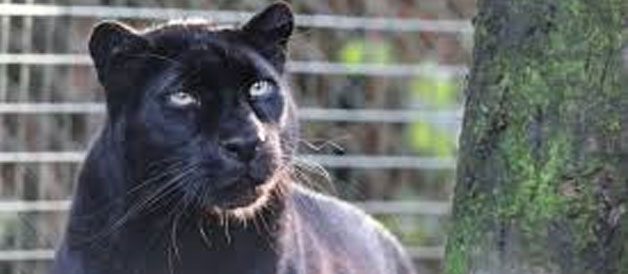 The whole school will be going to Exmoor Zoo for the day on Tuesday 16th January. The children will be travelling by Taw and Torridge coach and are expected to return to the school in time for a normal pick up.
Please ensure your child/ren wear warm, waterproof clothes with plenty of layers – it can be extremely cold at the zoo. Walking boots or wellies would be the most appropriate footwear. Children will also need packed lunch and plenty to drink.
Class 1 would be very grateful for volunteers to help with this trip, either to travel down on the coach with the children, or to meet at the zoo.