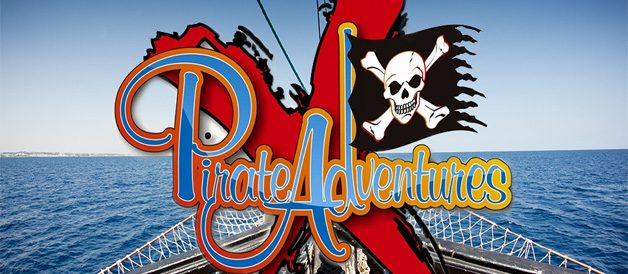 Our celebration of learning event for this term will be held on Wednesday 11th July from 2:30-3:30pm. We will be opening a pirate cafe where the children will be making plain and fruited scones for cream teas and flapjacks and we will be serving cold drinks.  Apologies but there will be no hot drinks.
Children will be providing table service for this event and will be taking all orders for food and drinks and then bringing them to your table.  We will also be providing some entertainment when all of our guests have been seated in the form of some songs and poetry.  Weather permitting we hope to hold this event on the playground but if it is wet it will be inside the hall.  We will be charging for all our food and drinks, this is not to make a profit in anyway but to give the children an opportunity to add together totals and to give change.  All of our prices will be in multiples of 10 so that all children, reception to year two are able to participate in this.  If it is possible to start collecting 10p's in advance it would be greatly appreciated!
Please feel free to invite Grandparents and any other family members to this event.