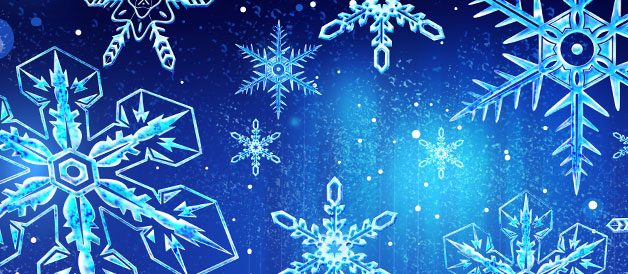 We will try and keep the school open as much as possible during snowy days. The only reason we would shut the school is because the safety of the children is compromised. This might be due to problems collecting the children or issues where staff cannot make the journey to school safely.
We understand that many parents bring their children on roads that are particularly vulnerable to snow and ice and therefore have no issue with parents making decisions to collect their children from school during the day if they feel travel conditions will deteriorate. On rare occasions we will close the school during the school day and will attempt to contact parents to ask them to collect their children early.
More likely is that the decision to shut the school will be made in the morning based on current conditions and forecasts. Any decision to close the school is made between myself as Headteacher and Mary Byass, the chair of governors.
How to find out if the school is shut: The easiest way would be to look at our website: www.shirwell.devon.sch.uk   During periods of bad weather I will put a daily message on the home page, where possible before 8:00am. I will also contact Radio Devon (103.4, 95.7 FM) and Heart FM (96.2 97.3 FM) who broadcast information in their morning shows.
If you have any other questions about these arrangements please ask at the office.